In this article, we are discussing everything you need to know about the ICICI Direct Review 2023, Check brokerage charges, margin, trading platform, Demat and trading account opening charges, branches, customer care contact, pros, cons, and more about ICICI Direct.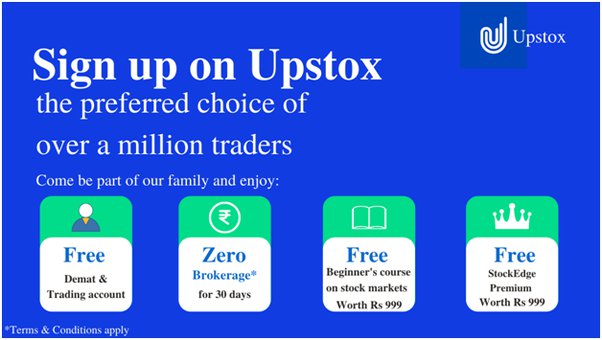 ICICI DIRECT REVIEWS
Founded in the year 2000, ICICI Direct is the platform to an astounding 3 million in total clients. ICICI Direct is the best online trading and funding platform of ICICI securities and as per the review it is one of the largest stock broking companies in India with offices over the PAN India. They provide a wide variety of investment options to the retail and institutional clients that are using their huge network of ICICI bank, ICICI netbanking and other ICICI direct branches. ICICI securities (I-sec) are the biggest brokerage house in India with more than 25 lakh customers.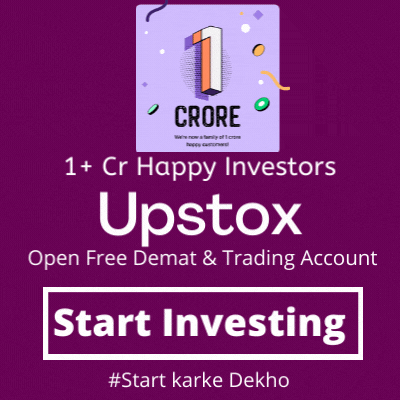 ICICI Direct review states that it is providing outstanding advisory services to research, energetic trading, customer support, ease of use and much more. With the assistance of ICICI Direct, customers can easily get the services to invest money in equity, currency, derivatives and mutual funds with services like fixed deposits, loans, tax services, news pension structures and coverage etc. After you open account here, you get ICICI Direct demat Account login p/w and required things to process further.
You can do cash trading, gain margin product, margin plus product and call & trade services and can easily place market and limit order with the help of ICICI direct trading account.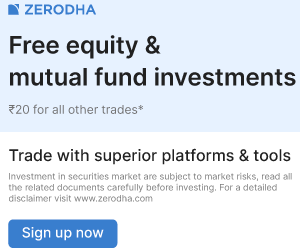 ICICI Direct Demat Trading Account Opening Charges and Annual Maintenance Cost
Trading Account Opening Fees – Rs 975
Trading AMC – NIL
Demat Account Opening Fees –Rs. 100
Demat AMC – Rs. 500 ( 1 year onwards)
Own DP Service – Yes
ICICI Demat Transaction charges- Rs 25/-
ICICI direct Brokerage Plans
ICICI Direct brokerage is quite high. Though the broker offer high brokerage still offer advisory services and multiple financial investment options too. However, it is directly linked with bank so the client base is relatively larger than some other full time brokers. Additionally. according to the nationwide survey on ICICI Direct, the clients do not find its brokerage services moderate enough to deal with advanced market.
3 in 1 Account (I-Secure Plan)
I – Saver Plan
ICICI direct Brokerage Charges
| | | |
| --- | --- | --- |
| Account Type | 3-in-1 Account (I-Secure Plan) | I-Saver Plan |
| Equity Delivery Brokerage | 0.55% | 0.75% to 0.25% |
| Equity Intraday Brokerage | 0.275% | 0.75% to 0.25% |
| Equity Futures Brokerage | 0.03% to 0.05% | 0.05% to 0.03% |
| Equity Options Brokerage | Rs 35 per lot to Rs 95 | Rs 95 to Rs 65 per lot |
| Currency Futures Trading Brokerage | 0.030% to 0.050% | 0.05% to 0.03% |
| Currency Options Trading Brokerage | Rs 10 per lot to Rs 25 | 0.05% to 0.03% |
| Commodity Trading Brokerage | NA | NA |
ICICI direct Transaction/ Turnover Charges
| | |
| --- | --- |
| Equity Delivery | Rs. 325 per Cr |
| Equity Intraday | Rs. 325 per Cr |
| Equity Futures | Rs. 190 per Cr |
| Equity Options | Rs. 5000 per Cr |
| Currency Futures | Rs. 325 per Cr |
| Currency Options | Rs. 100 per Cr |
| Commodity | Rs. 4000 per Cr |
ICICI direct Trading Platfrom
The desktop trading terminal of ICICI Direct is popular as it allows you to create and modify investment charts easily. The order placement takes place efficiently. We are also giving the names of mobile and web trading platforms of the ICICI direct in this review.
Desktop Trading Platform – Trade Racer
Trade Racer: Web Trading Platform
Mobile Trading Platform – ICICIDirect Lite
ICICI direct Review mentions some Pros here:
3 in 1 Account
Mobile Trading
SMS Alert
Online Demo
Online Portfolio
Get the best and effective online trading services to make the best benefits and revenue with the help of ICICI Direct. ICICI Direct is the superlative trading platform for all customers in all over the India. It is offering 3 in 1 account which makes stocks market investment for all the casual investors.With the assistance of it, customers can easily get several trading options under one portal and also can do investment online in IPOs, Mutual Funds, GOI Bonds and Postal Savings Schemes all from one website. General Insurance is also available from ICICI.
ICICI direct Review highlights its Cons below
Commodity trading is not possible.
High brokerage rate.
Not suitable for small scale traders.
We hope you find some relevant information in this ICICI Direct review. The glimpse of all necessary requirements is mentioned. You can form a vision regarding trading with same broker or comparing it with others' plans too. It's up to you. Reach your trade goals and utilize the best schemes and product underlying in the stock brokerage industry.