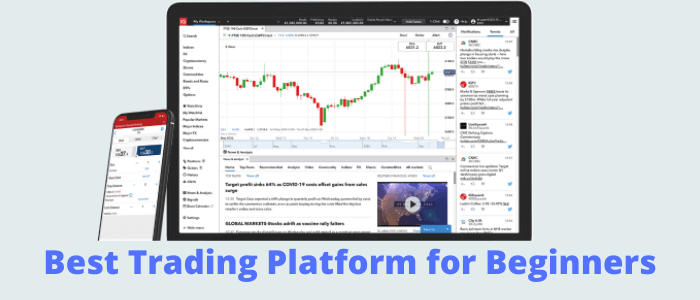 What is the best trading platform for beginners?
As a novice investor, the best trading platform for beginners provides three critical advantages. First and foremost, the trading platform is simple to use. Second, the platform offers a wide range of instructional resources to promote learning. Finally, the finest platform provides access to high-quality stock market research.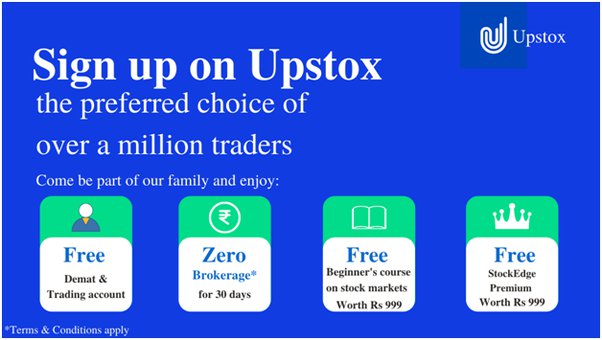 This study will clearly identify the best trading platform. In this article, we have included the best stock trading platforms for beginners in India. The best trading platform for beginners overall user satisfaction, including usability, speed, charting capabilities, and other critical aspects.
Before deciding on a trading platform, it's important to understand the various kinds of trading platforms offered by stockbrokers in India. Traders and investors can choose from three different types of trading platforms. Here's a quick rundown of the best trading platform for beginners in India.
Three types of trading platforms for stocks in India:
Desktop-based Trading Platform.
Web-based Trading Platform.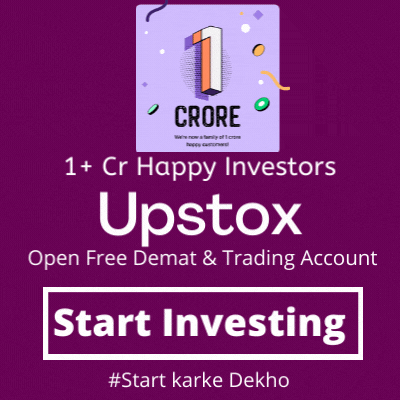 Mobile-based Trading Platform: Everyone nowadays is at ease with mobile devices and applications. People prefer to utilize a mobile application over any other manner since it is convenient for them to use at any time and from any location. As a result, mobile trading applications are growing increasingly popular in India as a stock trading platform. In addition, most stockbrokers now provide trading applications for Android and IOS. for more details please visit the best trading app in India.
Desktop-based Trading Platform: The desktop-based trading interface is the quickest of the three and is best for professional traders who need to place quick orders. Traders can use shortcut keys to make orders on a desktop-based trading platform. The trading platform that runs on your computer.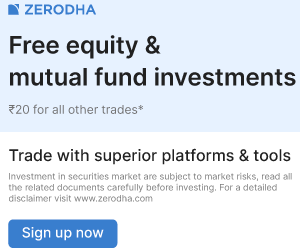 The trading program comes in the form of .exe files, which you may download and install on your computer or laptop.
Web-based Trading Platform: Stockbrokers also provide a Web-based trading platform for people who have problems utilizing a mobile-based trading platform. This trading platform does not require any program installation. It is available using internet browsers such as Google Chrome and Firefox and utilizes a URL (website address) for login. For more details please visit the best trading platform in India.
List of Top 5 best trading platforms for beginners in India 2022:
Definition of the Trading Software:
The trading software makes it easier to trade and analyze financial instruments including stocks, options, futures, and currencies. Trading software is frequently provided by brokerage firms to their clients in order to conduct trades and manage their accounts. The program may be downloaded and launched from a desktop or mobile device, or it may be web-based, in which case the trader logs in to a website to use the software.
Traders can also acquire third-party trading software to augment or enhance the brokerage's software.
Trading software allows you to trade and analyze financial goods.
In addition to learning how to trade or invest, self-directed traders must learn how to use and efficiently use their trading software.
Order placement, technical analysis, fundamental analysis, automated trading, and paper trading are all common aspects of trading software.
More about Trading Software:
Because commission costs have decreased over time, more traders and investors are adopting self-directed trading accounts to perform at least some of their own trading and research. As a result, there has been a rise in demand for software that includes trading capabilities as well as analytical and information resources.
Users can access price information for assets, specific order types, fundamental data, charts, technical analysis indicators, statistics, and other proprietary features and services that brokers and software developers use to attract traders to their services.
APIs, or application programming interfaces, have also aided in the growth of the trading software sector. APIs connect two or more pieces of trading software, allowing them to work together as one. This enables users to take advantage of the features of various pieces of software. APIs aren't always necessary because a user can just run two or more programs on their own computer, even if they don't communicate with one other.
Key Features of Stock Trading Software in India:
Pattern Recognition.
Trade Signals.
Back Testing.
Integration Support.
Advanced Charting.
Historical Data.
Scanners.