Welcome to The Share Brokers – Your Ultimate Guide to Stock Brokers!
At The Share Brokers, we are passionate about providing the best reviews and insights on stock brokers to help you make informed investment decisions. Our goal is to empower individuals like you with the knowledge and tools necessary to navigate the world of stock trading successfully.
Our Commitment: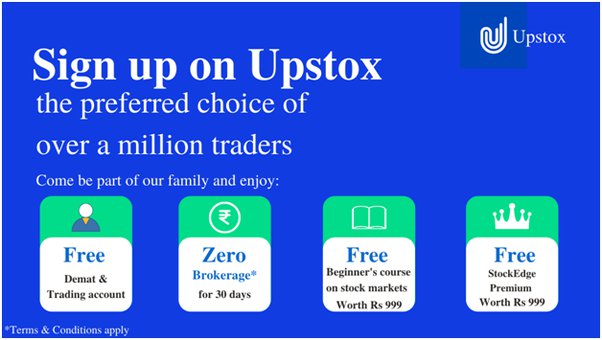 We are committed to delivering unbiased and comprehensive reviews of stock brokers. Our team of experienced financial experts conducts thorough research and analysis to bring you the most accurate and up-to-date information about each brokerage firm. We prioritize transparency and aim to provide an objective assessment of the Pros, Cons, and unique features of each broker.
What Sets Us Apart:
The Share Brokers stands out from the crowd because of our dedication to delivering the highest quality information and resources to our users. Here's what sets us apart:
In-Depth Reviews: We go beyond surface-level information and dive deep into each stock broker's features, trading platforms, fees, customer support, and more. Our detailed reviews provide you with a comprehensive understanding of what each broker offers.
Unbiased Analysis: Our team maintains complete independence and objectivity when evaluating stock brokers. We do not accept compensation or incentives from any brokerage firm, ensuring that our reviews are unbiased and solely focused on providing you with the most accurate information.
User-Focused Approach: We prioritize the needs of our users. Our reviews are tailored to address the concerns and questions that investors commonly have when selecting a stock broker. We aim to simplify complex concepts and help you make well-informed decisions.
Our Reviews: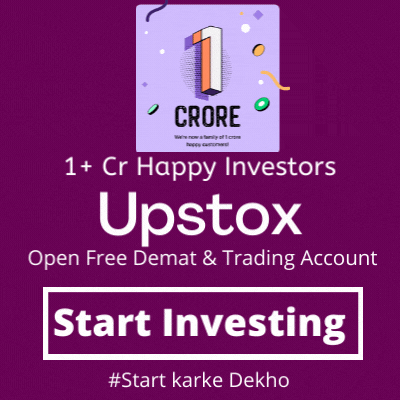 At The Share Brokers, we review a wide range of stock brokers, considering factors such as trading platforms, account types, fees and commissions, research and analysis tools, customer support, and more. We evaluate brokers to cater to various types of investors, including beginners, active traders, and long-term investors.
Customer Satisfaction:
We value the satisfaction of our users above all else. Our reviews aim to provide you with the necessary information to choose a stock broker that aligns with your specific needs and preferences. We continually strive to enhance our user experience and improve the value we offer.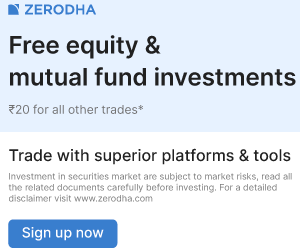 Join Us:
Whether you are new to stock trading or a seasoned investor, "The Share Brokers" is here to support you on your investment journey. Explore our reviews, dive into our educational resources, and engage with our community to make the most of your stock trading experience.
We value your feedback and suggestions. If you have any questions, comments, or inquiries, please don't hesitate to reach out to our dedicated team. You can contact us at [email protected].
Thank you for choosing "The Share Brokers". We are excited to be a part of your stock trading success and help you find the best stock broker for your investment goals.