In this article, we are discussing everything you need to know about Kotak Securities Review 2023, Check Kotak Securities brokerage charges, margin, trading platform, Demat and trading account charges, branches, customer care contact, pros, cons, and more about Kotak Securities.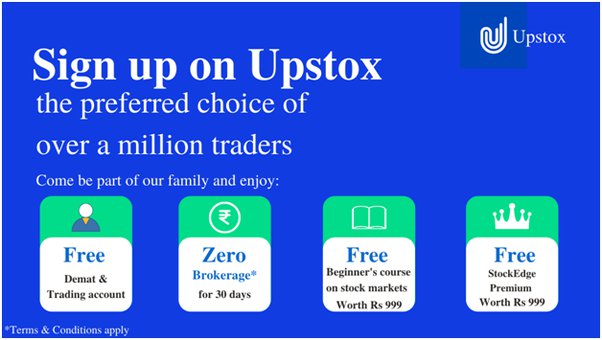 Kotak Securities Review
Kotak Securities Limited is a subsidiary of Kotak Mahindra Bank. It is a stock broking section of Kotak Mahindra Group in India. The broker offers services like share trading, mutual funds, derivatives trading, Currency Derivatives, IPO, Exchange Traded Funds, portfolio management, Borrowing and Stock Lending etc. It was started in 1994 and its head office is located in Mumbai, India.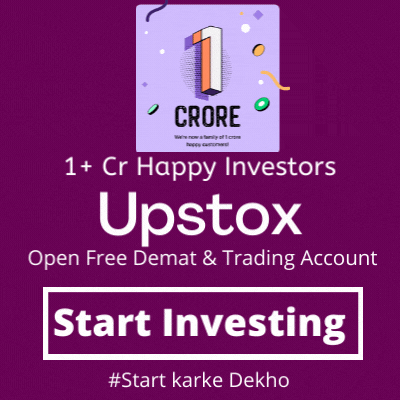 It holds the membership of both Bombay Stock Exchange and National Stock Exchange. Kotak Securities Limited is a financial organization. Its major output comes from brokerage service for active traders in India. They are a depository participant with National Securities Depository Limited (NSDL) and Central Depository Services Limited (CDSL).
This brokerage house offers 3 in 1 account where investors can open demat, trading and a bank account all together with Kotak Mahindra Bank Limited. The funds gets credited automatically through such account. So it's quite simple to manage it. When your account is opened, continue trading in financial instruments of your choice like Equity, Mutual Fund, ETF, IPO, Currency Derivatives, Gold ETF etc.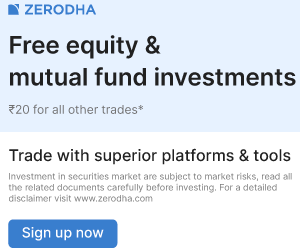 Kotak Mahindra Group has businesses which involve stock broking, mutual funds, life insurance, investment banking, commercial banking and its customer record involves individual investors, institutional investors and NRI investors. This stock broker has 1209 branches, franchisees which offer services to 11.95 Lakh customers all over India and its international offices exist in New York, Dubai, London, Abu Dhabi, Singapore and Mauritius.
Kotak Securities Account Opening Procedure
Fill Contact Us form on their web site. Enter your name, email address, phone number, place and submit. As soon as the form is submitted, Kotak securities support team will contact you.
Download the other forms required, fill them properly and submit them with additional mandatory documents, in their registered office.
Charges associated with Kotak Securities Account:
Trading Account Opening Charges: Rs 750(One Time)
Demat Account Opening Charges : Rs 0(One Time)
Trading Annual maintenance charges (AMC): Rs 0
Demat Account Annual Maintenance Charges (AMC): Rs 50 for Indians and Rs 75 for NRIs
Brokerage Charges
| | |
| --- | --- |
| Equity | 0.05% for Intraday & 0.5% for Delivery – Reduces upto 0.01/0.1 if brokerage paid upfront |
| Equity Options | Rs 100/lot – Reduces upto Rs 30/lot if brokerage paid upfront |
| Equity Futures | 0.05% – Reduces upto 0.01% if brokerage paid upfront |
| Currency Options | Rs 100/lot – Reduces upto Rs 30/lot if brokerage paid upfront |
| Currency Futures | 0.05% – Reduces upto 0.01% if brokerage paid upfront |
| Commodity | 0.05% – Reduces upto 0.01% if brokerage paid upfront |
Leverage
| | |
| --- | --- |
| Equity | Upto 15 Times for Intraday, For Delivery upto 3 times but at Interest of Rs 75/Lakh/day or @24%/annum |
| Equity Options | Buying No Margin, Shorting upto 2 times for Intraday |
| Equity Futures | Upto 5 times Intraday |
| Currency Options | Buying No Margin, Shorting upto 2 times for Intraday |
| Currency Futures | Upto 2 times Intraday |
| Commodity | Upto 2 times Intraday |
Trading Platforms of Kotak Securities
It offers flexible trading platform available in desktop, web and latest mobile versions.
Website Based application-XtraLite: It is a web trading application especially designed for people living in remote areas where internet speed is poor. This reduces the connection problem as with such application, one can easily trade in equity and derivative segments with easy process.
Trading Terminal– Kotak Securities offers two types of trading terminal based application which are named as:
KEATProX- It is especially for high volume traders who pursue number of trades per day in various market segments. It has watchlist feature on which you can add 100 scrips and consolidate them across BSE, NSE and commodity section. It also avails charting and graphical representation. On this application you can also explore various market tips and recommendations.
FASTLANE: It is a Java applet based application which gives similar experience as trading terminal. Even on low machine's speed, it runs efficiently. It is featured with various watchlists and market reports.
Mobile app- Stock Trader– Kotak offers highly efficient mobile based application to trade in share Market. With the help of this mobile app,a trader can access Trade, watch Streaming Quotes and Intraday Charts and track portfolio. Trade editing and cancellation is possible through it. It is also connected with live TV(By Bloomberg). It displays Intraday charting functionality and holds nice security features.
Kotak Securities
| | |
| --- | --- |
| Customer Service | Availability |
| Toll Free number | |
| Email Support | |
| 24/7 Support | |
| Phone Support | |
| Live Chat | |
Advantages of Kotak Securities
3 in 1 account availability.
Chat facility is available to guide clients about any trade related query.
It provides daily updates, research reports, recommendations of profitable stocks etc via sms or other sources.
The stock broker offers simple integration of trading account with Citibank, UTI Bank, HDFC Bank and Kotak Mahindra Bank.
It has nice trading platform.
Disadvantages of Kotak Securities
Customer service is not that good.
Being a full service broker, it offers high brokerage rate.