The Share Brokers participate in various affiliate marketing programs, which means we may get paid commissions on editorially chosen products purchased through our links to retailer sites.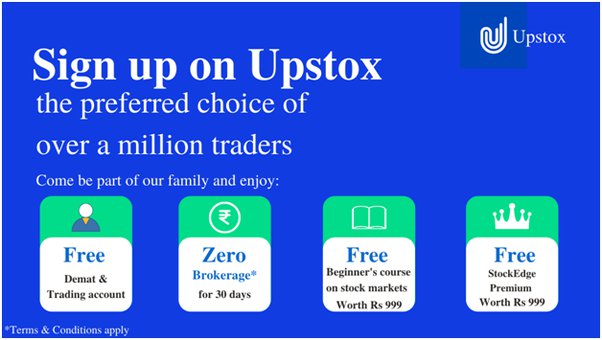 Our editorial content is not influenced by any advertiser or affiliate partnership. We only recommend products and services that we genuinely believe will provide value to our readers.
When you make a purchase through the affiliate links on our website, The Share Brokers may earn a commission, at no additional cost to you. These commissions help support the maintenance and growth of our site.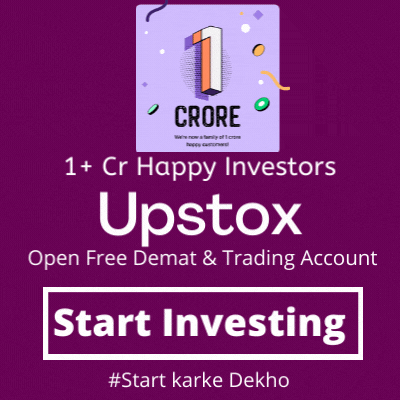 We take pride in being transparent with our audience and providing honest and unbiased information. Your trust is important to us, and we strive to recommend products and services that align with your needs and preferences.
If you have any questions about our affiliate partnerships or how we maintain the integrity of our content, please don't hesitate to contact us.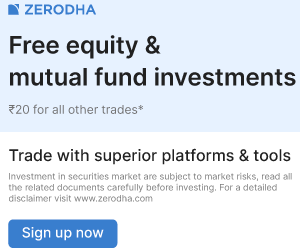 Thank you for your support!