Zerodha is one of the most popular discount brokers in India, with over 3 million clients and a market share of over 15%. While there are many factors to consider when choosing a stock broker, in this article, we will evaluate whether Zerodha is the best stock broker in India.
Pricing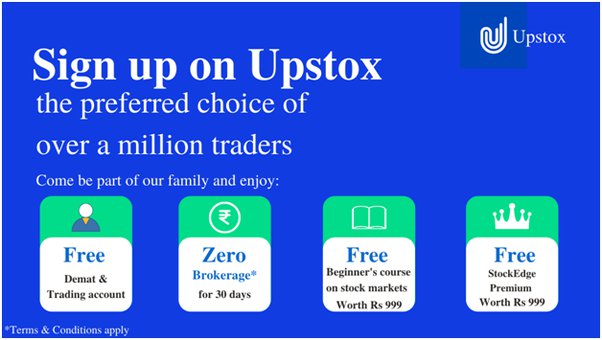 One of the biggest advantages of Zerodha is its low pricing structure. Zerodha charges a flat fee of Rs. 20 per trade, regardless of the size of the trade. This is significantly lower than the fees charged by full-service brokers, which can range from 0.1% to 0.5% of the trade value.
In addition to its low trading fees, Zerodha also offers free delivery trading, which means that there are no brokerage charges for buying and selling stocks that are held for more than a day. This can be a significant advantage for long-term investors who do not want to incur high brokerage fees.
Trading Platforms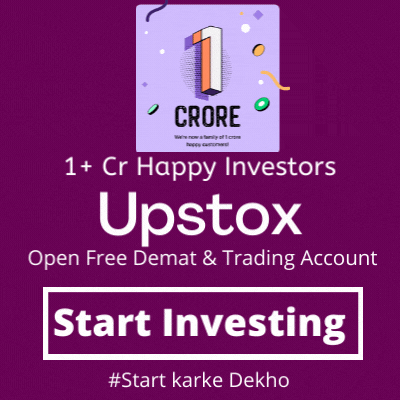 Zerodha offers several trading platforms, including Kite, a web-based platform, and Kite Mobile, a mobile app. Both platforms are user-friendly and offer a range of features, including real-time streaming quotes, advanced charting, and the ability to trade directly from the charts.
Zerodha also offers a trading platform called Zerodha Pi, which is a desktop-based trading platform that offers advanced features such as backtesting and algorithmic trading. However, this platform is only available to traders who have a certain level of experience and meet certain trading volume criteria.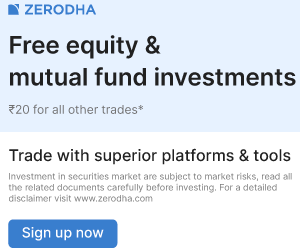 Customer Service
Customer service is an important factor to consider when choosing a stockbroker. Zerodha has a reputation for providing good customer service, with a dedicated support team that is available through phone, email, and chat. The company also has a comprehensive online knowledge base and community forum, which can be a valuable resource for traders who have questions or need assistance.
However, some customers have complained about long wait times when contacting customer support and difficulty in getting issues resolved in a timely manner. While Zerodha has made efforts to improve its customer service, there is still room for improvement in this area.
Regulation
Zerodha is a registered member of the National Stock Exchange (NSE), Bombay Stock Exchange (BSE), Multi Commodity Exchange (MCX), and the National Commodity & Derivatives Exchange (NCDEX). The company is also regulated by the Securities and Exchange Board of India (SEBI), which is the regulatory body that oversees the securities market in India.
Zerodha has a strong reputation for transparency and ethical behavior and has never been involved in any major regulatory violations or scandals.
Final Verdict
Zerodha is a well-regarded discount broker in India, with a low pricing structure and user-friendly trading platforms. The company also has a strong reputation for transparency and ethical behavior and is regulated by the SEBI.
While Zerodha may not be the best stock broker for everyone, it is certainly a strong contender for those who prioritize low trading fees and user-friendly platforms. Ultimately, the best stock broker for you will depend on your individual needs and preferences, so it is important to carefully evaluate your options before making a decision.
Also, Read: